San Marcos, Escondido, Encinitas, Carlsbad, Oceanside and North San Diego County
Fast, Affordable Plumbing Services
Drain cleaning is a vital maintenance task that ensures the smooth flow of wastewater and prevents plumbing issues. Over time, debris, grease, and foreign objects can accumulate in pipes, leading to blockages. At Town and Country Plumbing Repair, we employ various techniques to address these issues, including snaking, hydro-jetting, and chemical treatments. Regular maintenance helps prevent clogs, foul odors, and potential water damage. Neglecting your drains can lead to costly repairs and health hazards due to bacterial growth. DIY methods like plungers and chemical drain cleaners can provide temporary relief but may not solve the root problem.
Do you need to have your drains cleaned and cleared? Trust the reliable experts of Town & Country Plumbing Repair. Improve your drainage and resolve backups in sinks, tubs, showers and toilets with some of the lowest rates in San Diego! Ask about our discounts for seniors, veterans and first responders.
If your showers, tubs or sinks are slow to drain or won't drain at all, have them cleaned by one of our drain cleaning specialists. We'll remove the objects, build-up or debris responsible for the back-up and help prevent further problems.
We Service All Types of Drains
Kitchen and bathroom sinks
Tubs, showers and toilets
Laundry and utility drains
Main sewer lines and more
We also offer:
Drain snake service
Sewer line inspection and repair
If you have any questions about drain cleaning or you'd like to request a plumber, call Town & Country Plumbing Repair at (760) 744-8672. We offer free estimates and a quality guarantee with all our work.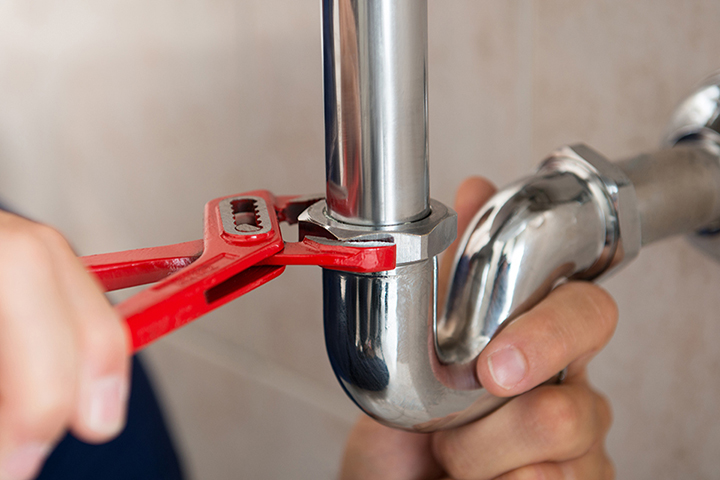 Serving San Marcos, Escondido, Encinitas, Carlsbad, Oceanside and North San Diego County
Trusted Family Service Since 1970