Town & Country Plumbing Repair
For all your plumbing needs
Family owned and operated since 1970
Caring for your residential or commercial plumbing system is simple when you work with Town & Country Plumbing Repair. For more than 50 years, we've provided high-quality plumbing services in North County San Diego with honesty and integrity for up to half the cost of other companies. That's why 80% of our business comes from repeat customers and referrals.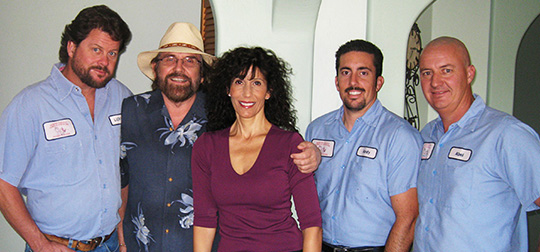 "*" indicates required fields

Town and Country Plumbing Repair
Expert plumbers since 1970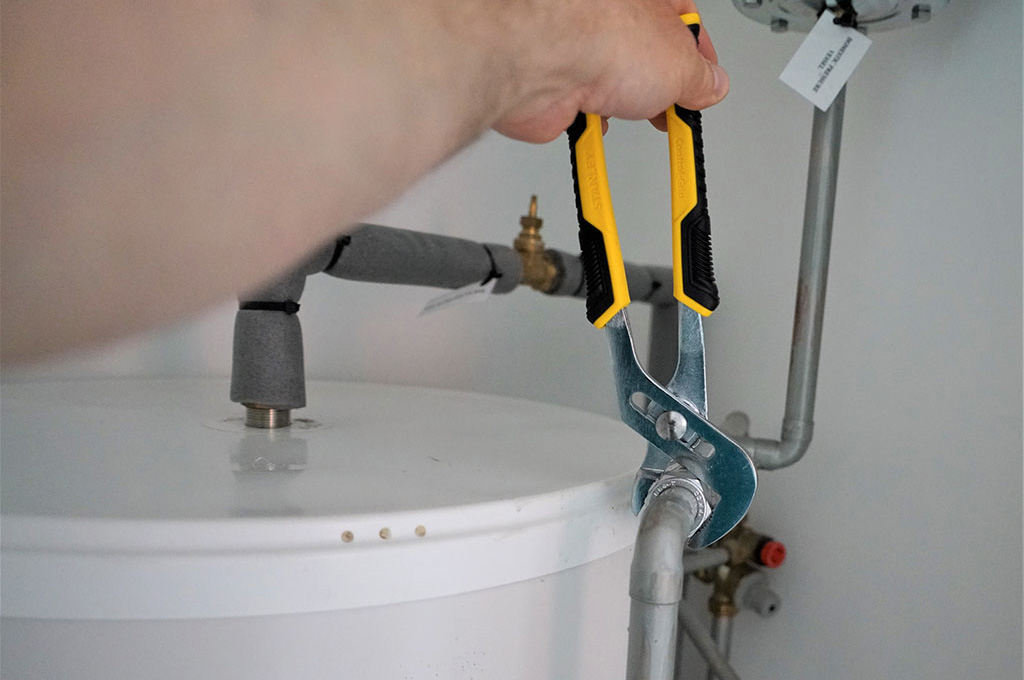 Have your water heater serviced, repaired or replaced by the professionals of Town & Country Plumbing Repair. We've provided fast, affordable water heater service for more than 40 years, making us the original water heater experts in San Diego North County.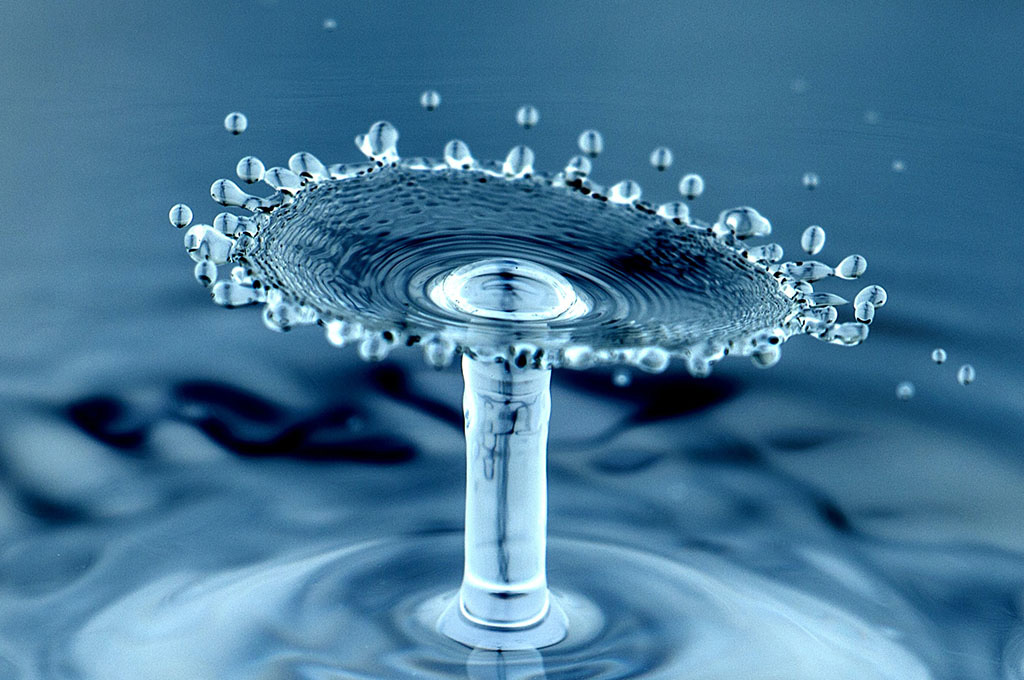 Get your drains cleaned and cleared by the reliable experts of Town & Country Plumbing Repair. Improve your drainage and resolve backups in sinks, tubs, showers and toilets. Get drain cleaning and stoppage service with some of the lowest rates in San Diego.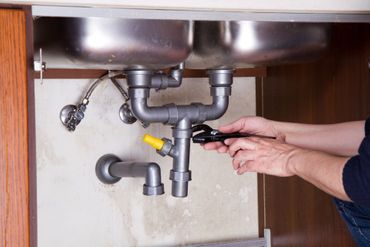 Have the master plumbers of Town & Country Plumbing Repair locate and repair potential leaks in your home's plumbing system with state-of-the-art leak-detection equipment. Repair slab leaks by having damaged or leaking pipes eliminated and re-routed.
Latest Plumbing Tips and News
Fresh from the Town & Country blog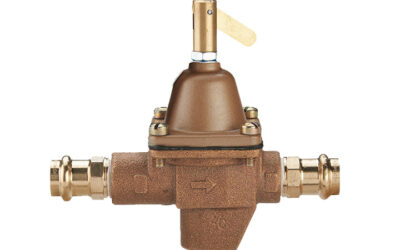 How Long Does a Water Pressure Regulator Last? What is a Water‌ ‌Pressure‌ ‌Regulator? A water...
read more